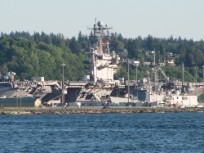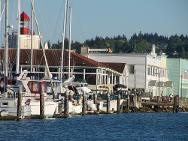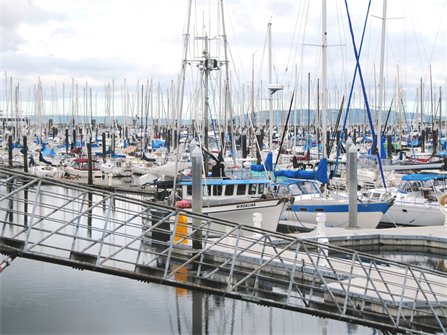 Everett Washington is the home of Boeing, with the largest building in the world. We are also the home of the Everett Silvertips Ice Hockey and Aqua Sox minor league baseball team.
Everett features Port Gardener Bay, home of the Navy, with some of the finest waterfront pubs and restaurants in the area. Enjoy an afternoon of waterfront activities on the 2nd largest marina on the west coast. Some of the best salmon, steel head, and Dungeness crab fishing can be done here. We have more than 50 miles of fresh and salt water shorelines, in Everett.
Everett incorporates more than 1600 acres of beautiful parks, trails, and playgrounds. Also, we have a number of fine golf courses with picturesque views.
Everett Community College has been educating our community for many years. It also hosts branch campuses from Western Washington University and now will be hosting Washington State University (WSU - Go Cougars!!)
Come check us out!